Apple Macbook
We provide Instant Solutions including parts replacement for both Apple Macbooks.
Apple iPhone
We provide Instant Services for all Apple iPhone iPad and other apple devices.
Other Laptops
We provide Instant Support & Services for laptops of all brands & make.
Screen Issue | Motherboard Issue | Charging Issue | Keyboard Issue | LAN Issue | Camera Issue | Speaker Issue | Battery Issue | Liquid Damage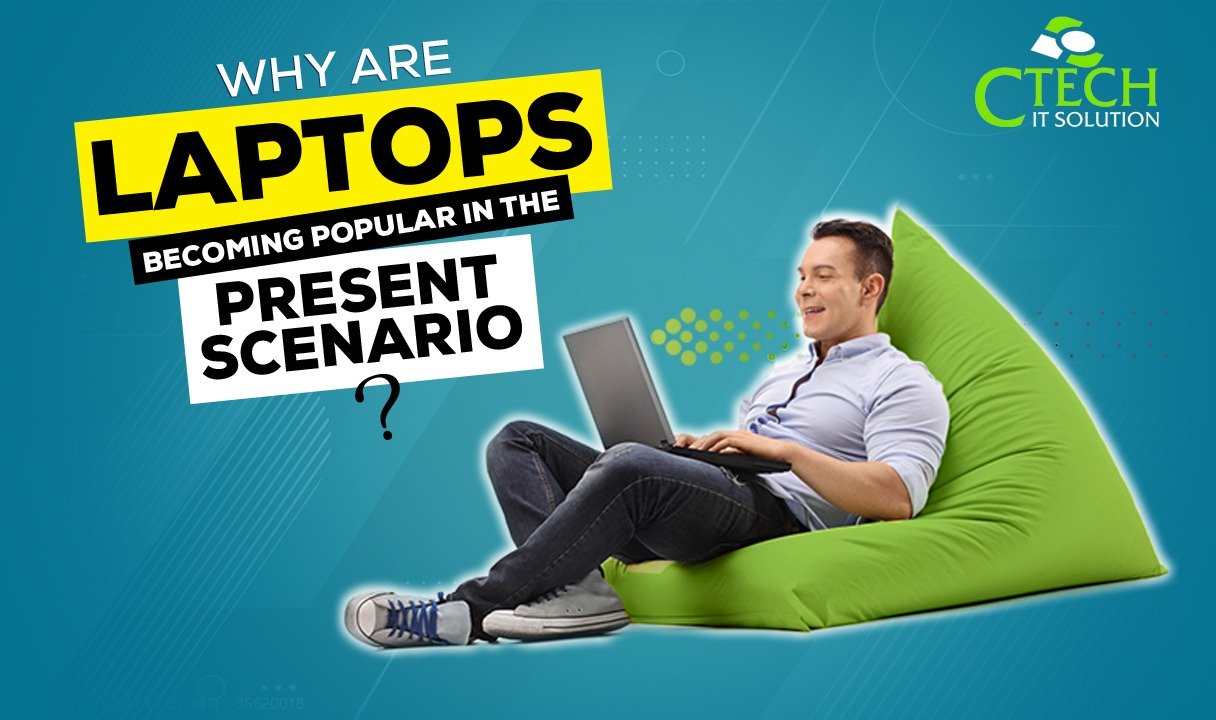 Laptops are becoming popular in the present time. People nowadays prefer to buy a laptop compared to a desktop. The…
The Novel Coronavirus (COVID-19) have affected large number of countries. The World Health Organization (WHO) declared it as a pandemic.…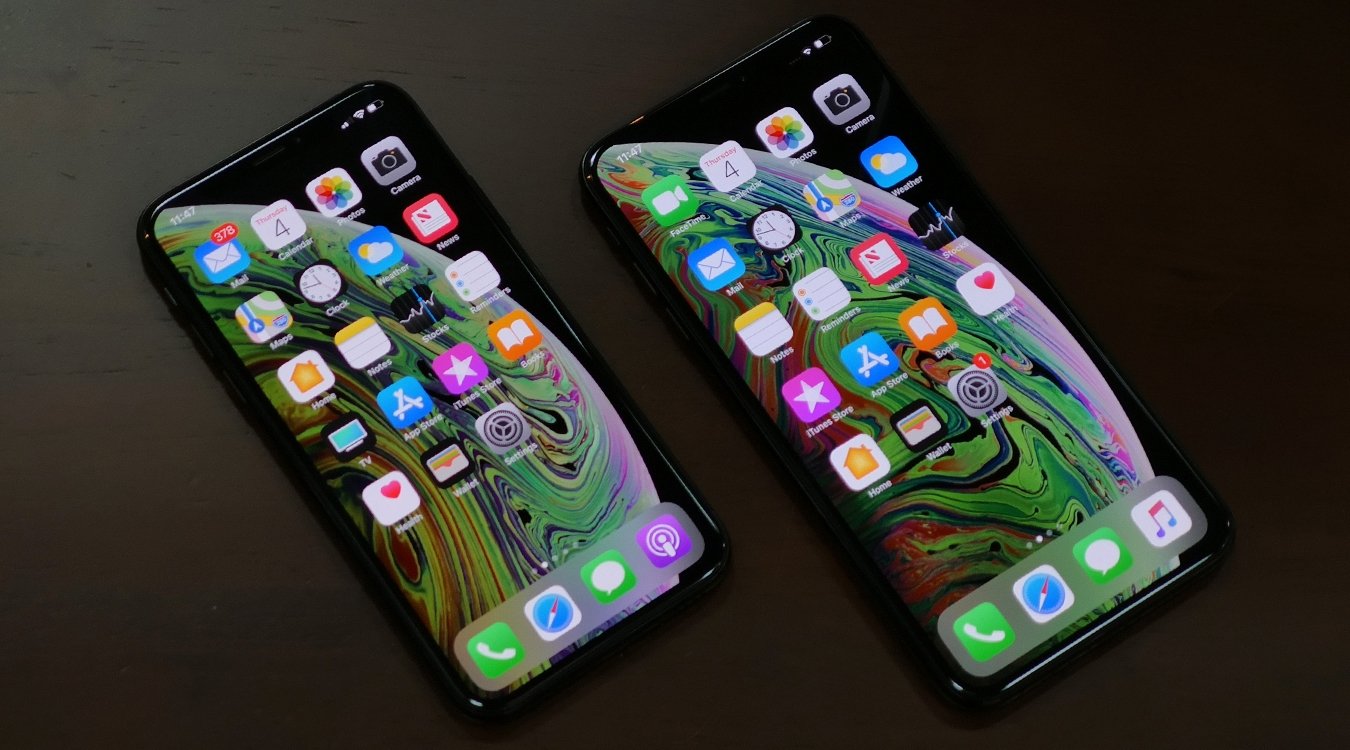 Whether you have an iPhone XS, an iPhone 8, an iPhone SE, an iPhone 7 or 7 Plus, or an older…
Testimonial by Mitali Pal

I had a Acer laptop and I was really annoyed with the laptop as it was not working properly, but I am totally satisfied with the service I got from CTech and would recommend everyone to get 100% satisfactory service from here.
Keep up this quality of service coz we only require good service nothing else.
Mitali Pal
Testimonial by Ashish Agarwal

One of the best & highly reputed laptop service center in Kolkata. They have been providing quality service consistently for than a decade. Genuine repairing solutions & original parts & spares at highly competitive price. Trust Ctech IT Solution for all my I.T. needs. They also have a strong product-line for security solutions including CCTV & others.
Ashish Agarwal